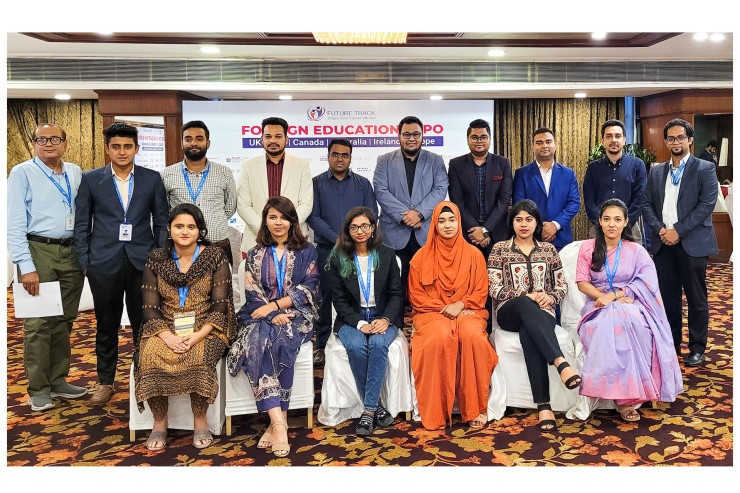 Future Track Foreign Education Expo.

We just had a great event yesterday at our Foreign Education Expo.
Thanks to all the visitors and our partners from Adventus, Applyboard, Oxford Education, and Navitas.

We are committed to shape your career abroad with the most comprehensive service for better education and career.

Feel free to visit our office and call for any information.

Event Venue
Locaiton
Hotel Sarina, Banani, Dhaka
Event Expired